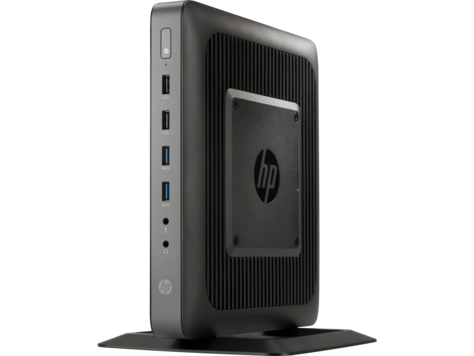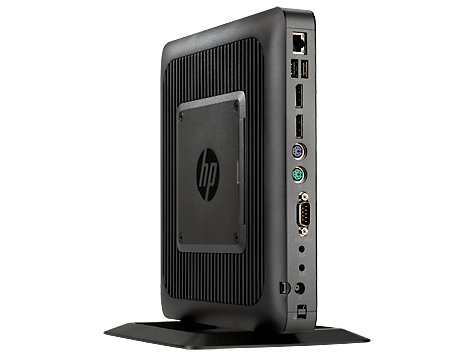 Hello!
I'm using a HP T620 as my Open Media Vault Server. This is my first attempt with OMV, but I have been running a RPi for my "NAS" purposes previously. I'm also a Linux administrator, so I am somewhat familiar with Linux and NAS storage. Granted, I'm used to RHEL in a very large customized environment and huge NetApps, not open source small implementations.
So the limitations of my RPi finally got to me. It needed USB 3.0 for my needs and 1 Gb network connection - Hence the thin client. It's quiet, has a SSD and enough power, two usb 3.0's and a fast ethernet port. I was able to get one new in the box off of eBay for $120.
I have installed OMV 2.1 on the internal 16 GB SSD and will be connecting two 2TB Seagate USB 3.0 drives externally. I will be leaving them formatted NTFS so that they can be removed and installed directly into my laptop if needed. I will be sharing one drive over the network via SMB and then running a nightly rsync (at least that's how I have been doing it).
Ultimately, All I want to do with this system is automatically download our family photos from Amazon Photo for backup. Then I'd like to be able to upload adititonal data to the drive over the network and have a second backup made of the data. It will be used ...monthly, maybe. I will not be doing any streaming or anything like that.
Here's my first snag:
I have OMV installed and I can access the webpage from my IPad fine, but not from my work Windows 10 laptop. I'm thinking something on this machine is blocking it. Any ideas there? I cannot ping the thin client at all.