Hello,
I think i have a problem with my configuration of OMV. I did not do anything very complicated.
First of all, my configuration is
Raspberry pi 3
2 HD 2To and 3To in a DAS USB Case, and OMv on a 64Gb SD Card.
I have noticed that the rootfs is full, and i don't know how.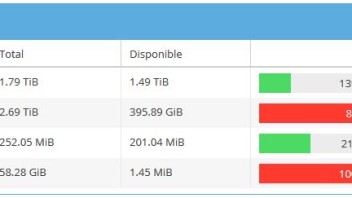 I just have shared my 2 HD.
If you have any idea or question,
Thank you in advance,
Bob