Hello,
can I ask you for help with this, please?
I'm just an amateur, but everything worked until maybe a month ago (the last time I wanted to use transmission).
I wanted to use it today and it's still not working, so I'm asking here.
I set up docker, transmission container and everything was fine for ~1 year.
And now when I want to use it, it says it cannot access tracker - wanted to download ubuntu for my friend (50MB/s vs 2MB/s from official).
I didn't reset the router with the port forward, I didn't replace the router. It just stopped working.
Screenshot:
Transmission -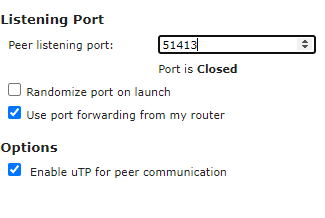 ------------------------
Portchecker -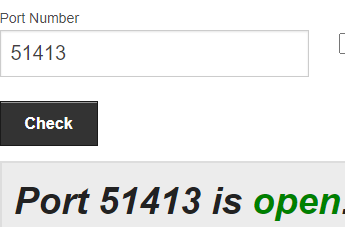 Thanks for any help.