Hi,
I started testing OMV6 and try to get used to the new UI. One thing which hit me was the proportion of the menu font and the text.
This is 100% zoom on my browser and the text marked with yellow is hardly legible to me.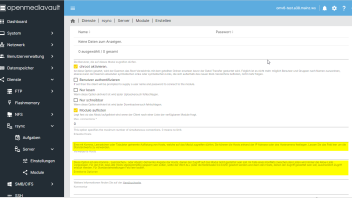 If I change the zoom factor the menu gets too large and takes to much screen estate: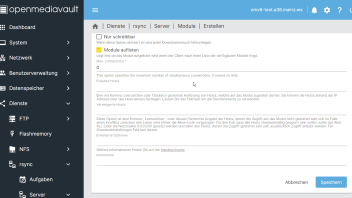 Is this only me or is it worth to open an issue?
Eigther mat-error and mat-hint are too small or the navigation too large.