Hi all,
I bought mini-pcie USB3 controller to my optiplex and today after test I can say that it is working. I can't boot from it so there can be some blocade in BIOS but Linux has no problem with that.
My idea is to buy USB3 two disk case like this:
https://www.gearbest.com/usb-gadgets/pp_133737.html?wid=21
and connect it do my optiplex + use 2 120GB SSD for OS in software RAID1.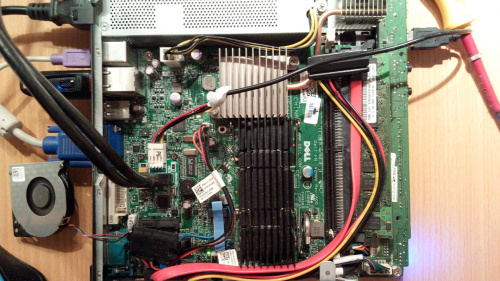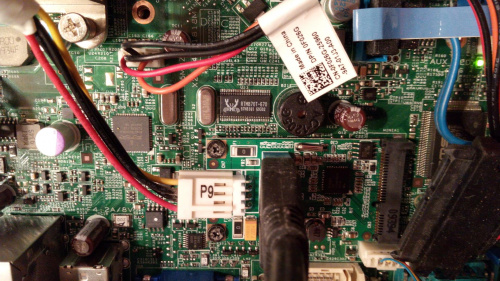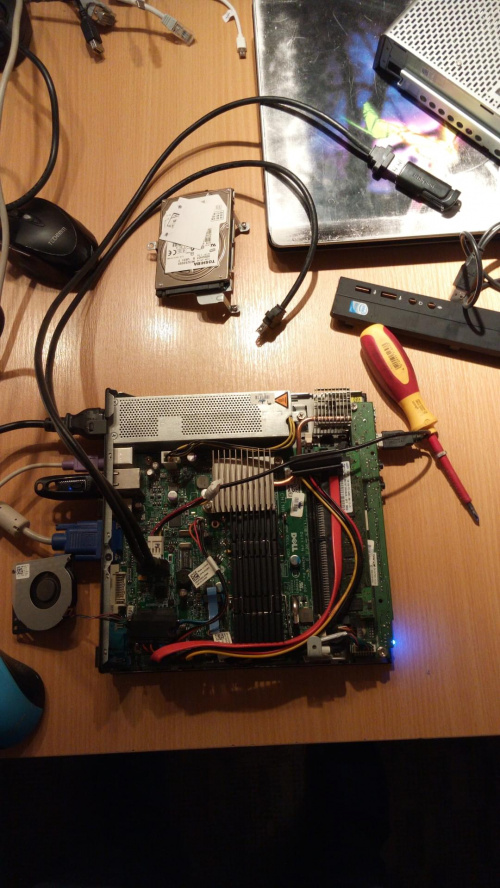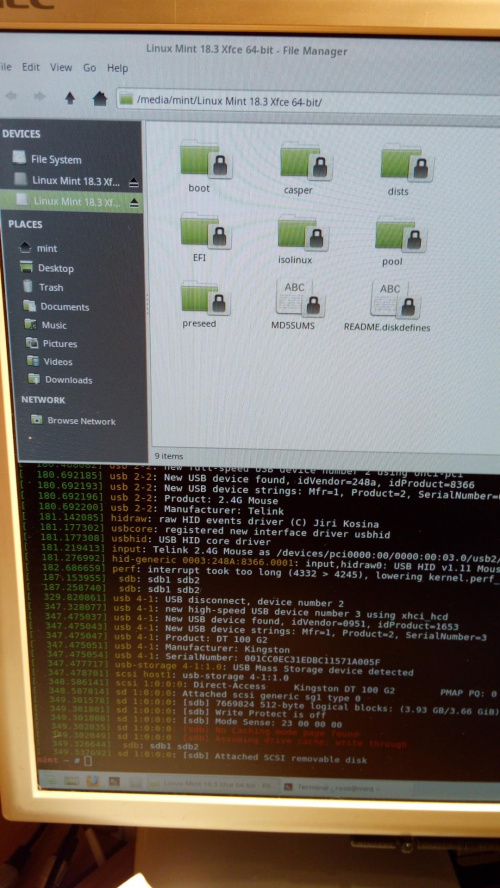 It can be confusing because second PenDrive was also with LinuxMint (OS was boot from USB Drive - also LinuxMint).
I still need to prepare new 19pin USB3 connector because oryginal one with 2 USB connector on the other end is to high and I can't mount HDD plate on top of it.
UPDATE
It is done! As you can see on photos I was able to push inside 2 2.5" SSD and still have place for another RAM module. I've added PCIE USB 3.0 controller and it is working (unfortunately one of USB3 ports not working but this is cable problem - on other cable both ports are OK). I don't know how it is with speed (I need to make some test about that) but for now I am so happy that I don't care about USB3 speed :P.