Hi all,
I have 6.2 installed and despite being able to successfully upgrade via the cli with omv-upgrade, I'm still seeing updates available in the UI. Hard refresh/incognito doesn't change anything.
repeating omv-upgrade, omv-mkaptidx, omv-aptclean, apt-get upgrade, apt dist-upgrade ... all show nothing to be done/upgraded.
From discord some nice person suggest omv-mkaptidx should produce output ... which it does not.
Coincidentally, the plugins UI suggests I have 39 available to install but doesn't actually show anything. No errors anywhere that I can find. If someone would like a log file, please let me know where to look.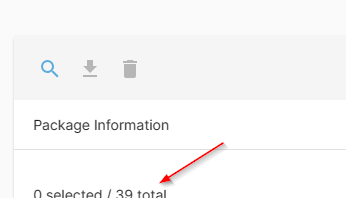 -Joshua