votdev

Like always... you need to clear your web browser cache (or something like this!)



Anyway... work in progress but it works !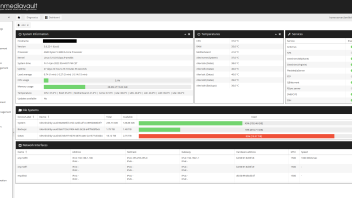 Just need some advices from some PHP gourou...
I'm not sure that this is the best way to do it or if there is something more efficient in PHP then those system calls to read the last line of a file. So any advice is welcome for this slice of code.

Thanks for your help.