Hi,
I have a problem with RAID. I had a power failure in the middle of a RAID rebuild. Unfortunately the server is not starting up properly. There is only a blinking cursor on the monitor. It only starts up after disconnecting the disks. I reconnected the disks after running OMV and the background process notifications appear.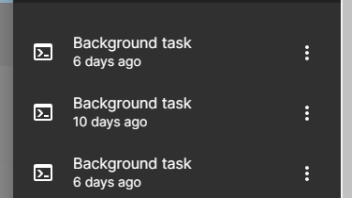 System recognises all connected drives correctly, SMART status is ok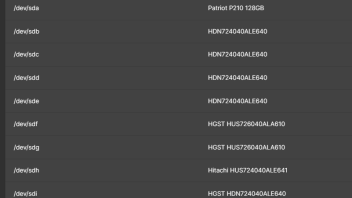 However, the software RAID tab is empty

I also cannot create a new RAID because OMV says there are no drives available.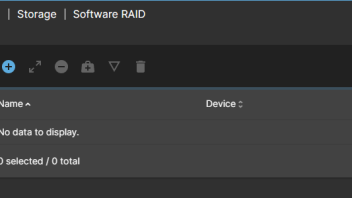 I hope the data can be recovered. I would be extremely grateful for your help