Hello everyone,
i just install and configure OMV 4.1.23.
At the moment i've create a logical volume group based on logical volume of 3 disks.
I configured nfs and smb/cifs services and sharing one "directory" named "data2".
here follow the configurations:
smb/cifs: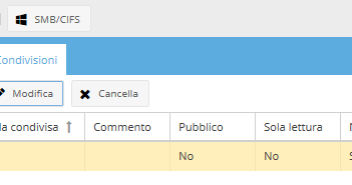 nfs:
then i've configured 1 user and give access to my shared folder with read/write permissions: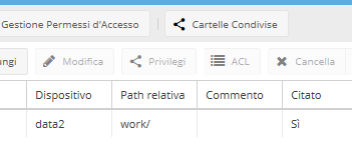 but if i try to connect over my network (192.168.1.0/24 mask), i can see login popup but every users (emiliocb4 or root or admin) i try to insert, the same error appairs:
can you help me?