Hello there,
Im currently having issues with my OMV4 installation. The installation is on a SD Card 16GB and the system disk is full:

Aside from this, the web interface is not working as well:

After reading in the forum ive tried deleting unnecessary files, however seems i can't find any. Result is empty of
Here is the current usage on the disk: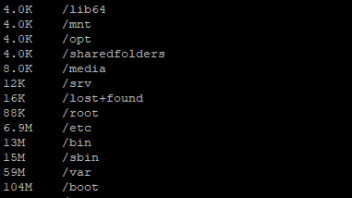 Other things Ive tried:
omv-aptclean:

Any autoclean and autoremove is unsuccessful. Can't figure out what else i can try.