Version
6.0.29-1 (Shaitan)
Processor
Intel(R) Xeon(R) CPU E5-2680 v4 @ 2.40GHz
Kernel
Linux 5.16.0-0.bpo.4-amd64


Mostly I get nothing to update, just an empty list like this: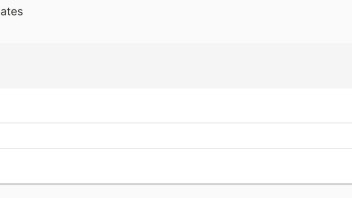 Most times I try, after some time this pops up, and I try hitting yes, but makes not difference...
If I go to settings and change the available sources, save and go to updates again, 2 updates show up... sometimes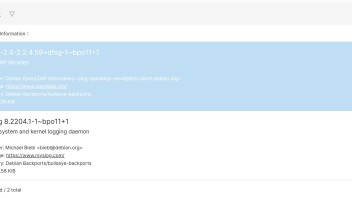 Is OMV6 just too new and nothing to update yet?
I have OMV 5 running elsewhere and am trying to migrate to new server, just hoping to iron out any issues before I cut-over completely.
Am I missing something? I've looked for logs, but maybe not looking in the right place, any ideas?