I had to delete a Union Filesystem because of some errors without removing the associated Samba shares first.
Now the shares show no device referenced, and if I try to delete them and commit the changes through GUI, I get an error that TL:DR says it cannot find the device (because it no longer exists) nor save the changes.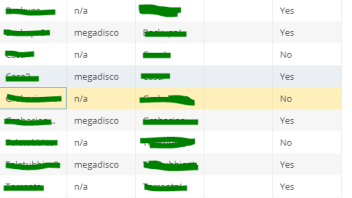 Can I manually delete those shares in any way?