My Philips TV is attached to my network by ethernet cable from the router. Attached to the TV is a Amazon Firestick which attaches via wi-fi.
When I open the DLNA client on the TV I cannot see the OMV DLNA server. It appears to be only the seeing the Firestick.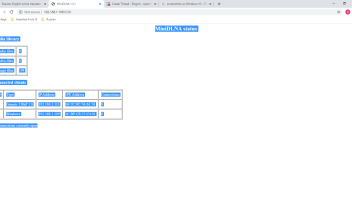 I have detached the Firestick from the TV but the connected clients still include the Firestick and not the TV.
I need help.