OMV says my root sd card partition is almost full (see image below):
However, I can't figure it out why. Things I've already done:
1) Running ncdu -x /: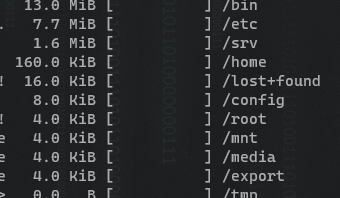 2) Running docker system df (btw, my Docker stuff is on an external hard drive):
So I just can't figure it out the reason at all. Any help will be appreciated, thanks.